Guard against unexpected technical disruptions with Guardfox data backup and restore solutions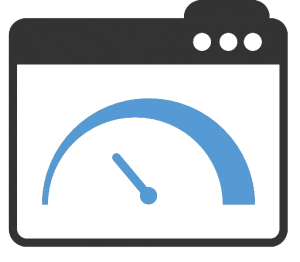 Data loss is costly in financial and productivity terms. Its humongous financial cost is in the multi-million dollar range annually. Astute businesses know the implications of data loss, and ensure that there are data backup and restore systems in place to secure data, and maintain functionality.
Data loss is almost always unexpected, and thus uncover a host of severe issues for companies. Current stats suggest that over 50% of small and mid-size companies never put a tab on the occurrence of data losses. Large companies, on the other hand, are not immune to the deleterious effects of data loss, as it affects millions of customer and employees. Depleted revenues and declining reputation are other demerits of unrecoverable data loss.
Our custom tools are well designed to undertake complex and regular backups as well as data recovery.
Tools we use for data backup include:
Rsync based scripts
CDP from R1Soft
Bacula
Amanda
HP Data Protector
Legato
Data Backup and Recovery Cost
Detailed cost of data backup and recovery services is dependent on the utility used and the memory size of the disk to be worked on. Hourly rate starts from €37 with time billed in 15 minute increments.
We offer flexible rates of €0.35 per 1GB of disk space.
---