To ensure smooth running of your business's network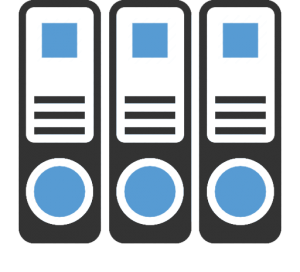 Purchasing network equipment from reputable brands such as Cisco, Alteon, Foundry, HP, NetScreen, Radware, and Juniper, is the first step towards quality, reliable, and secure networking.
The next and more important step is hiring the services of a competent network management specialist. Guardfox has no shortage of network specialist staff, each with industry-leading certifications and qualification. These specialists are available at all times to provide premium network management services.
Network Management Services
We handle network management services related to the following:
Firewall NAT
High-availability routers
Redundant network connectivity
Network monitoring
Channels load balancing
VLAN-s
Bridging and switching and many others
Inform us of your networking issue and we will provide expert solution to rectifying it.
Network Management Features
Round-the-clock expert management by Level 1, Level 2, and Level 3 technical support engineers
24/7/365 proactive monitoring of networking equipment
Availability of various contact channels including Online Helpdesk, Live Chat, or Phone for quick communication
Ability to create critical, urgent, normal, or low priority requests
On-time consultation on issues centering on network equipment performance and efficiency
Network Management Services Cost
Guardfox hourly rate for network management starts at €45 per hour, depending on the equipment type, scope of our support operations and subscription type. A description of your networking issue will help us provide you with a custom offer, which includes an hourly rate custom quote and total number of hours required. Performance time is billed in 15-minute increments.
---