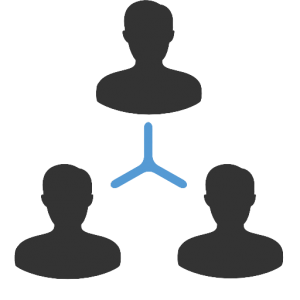 Guardfox Dedicated Technical Support
Support and maintenance are quickly becoming the largest expenses hogs of any modern IT firm, taking as much as 50% of total expenditure. The rising IT spending necessitates a fixated rethink of the use of an in-house technical support team with the availability of better cost-effective options.
Guardfox is one such better cost-effective option. We can quickly assemble a team of experienced engineers, specifically chosen to focus entirely on your business. First, the eccentric needs of your company are evaluated, after which a technical support team is chosen from a pool of industry-leading engineers to cater to your unique needs. This team may either be fully dedicated or semi-dedicated depending on the nature of your needs.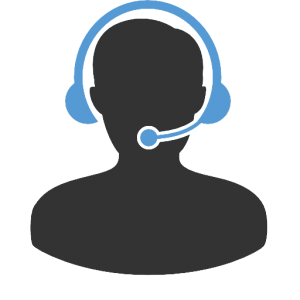 Innovative, Flexible, and Custom-designed Technical Support
Guardfox Dedicated Technical Support is an encompassing IT outsourcing service tailored for all organizations regardless of size. It boasts of an exotic blend of professionalism, result-oriented process driven IT support and management, and a flexible and laidback approach to service delivery. With 0ver 45 system engineers available round-the-clock, our commitment to providing excellence in service delivery is a firm undertone of our quality technical expertise.
Quality Metrics
Our expert dedicated technical support is help up to the utmost level of proficiency by applying stringent quality metrics to service delivery. A few premier quality metrics include:
Proficiency in the use of English by Staff
Precision in delivering response and answers
Swiftness in request resolution
In addition to these standing metrics, explicit quality metrics that match client's requests or needs can be rapidly established. Technical support managers analyze, collate, and fine-tune all data received by a dedicated technical support team, into a detailed report. These detailed reports developed are then forwarded to customers on a regular basis.
Documentation
In establishing a well-arranged system of documented materials necessary for resolution of technical issues, customers' spend less time waiting for resolution of pending requests. Our exemplary system of documentation, referred to as the Knowledge Base is a testament of our experience and expertise. The Knowledge Base is regularly edited, improved, and streamlined to provide easy to implement solutions for light technical problems as well as provide the bedrock for analyzing and resolving newer technical complexities. Give us the chance to relieve your company of associated strenuous technical challenges, and in so doing increase your productivity. Contact us now for detailed consultation and a no-fluff custom quote.
Let us bring value to your organization by taking on all the burdens of solving company's technical challenges. Contact us today for a complimentary consultation and a straightforward quote.