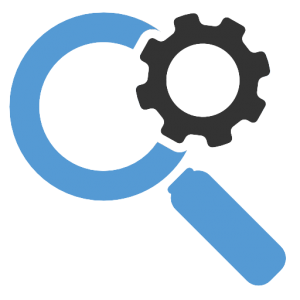 Guardfox offers top-of-the-line consulting services to speed up your company's IT and business transformation, growth and expand your understanding of how implementation of recommended changes can lead to real-time positive business results.
Unique knowledge
Over the last decade, Guardfox has through experience, acquired authoritative knowledge on the ins and outs of operational performance and ever-changing best practices in IT environments. This knowledge and experience underlies our vast expertise, which we implement in continual improvement and advancement of our diverse product and service portfolio.
Our specialist lineup of software engineers think of technology as a strategic business resource, which when used effectively, can ominously improve the performance and productivity of an organization. While we do not question the technical competence and expertise of a client's technical team, we have over the years discovered that certain challenges that present themselves have striking similarity with issues that have been resolved by our specialists in the past.
Occasionally, all it takes for everything to fall into place is to embark on the right direction and adopt an efficient strategy for further development. We provide consultancy services on virtually everything centering on operation of servers and networking equipment, virtualization, clusters, optimization of IT resources, infrastructure challenges, security, and implementation of new software products and allied processes.
Send us a concise but clear-cut description of the nature of consulting services you require. Our team will fastidiously review your request and give you a detailed response stating our terms and a forthright quote of the pricing of our consultancy service.
Our topmost priority is to help clients align their technology strategies with their business operation objectives and to do this using an unobtrusive and sustainable approach.
---